Mini Maintenance Sessions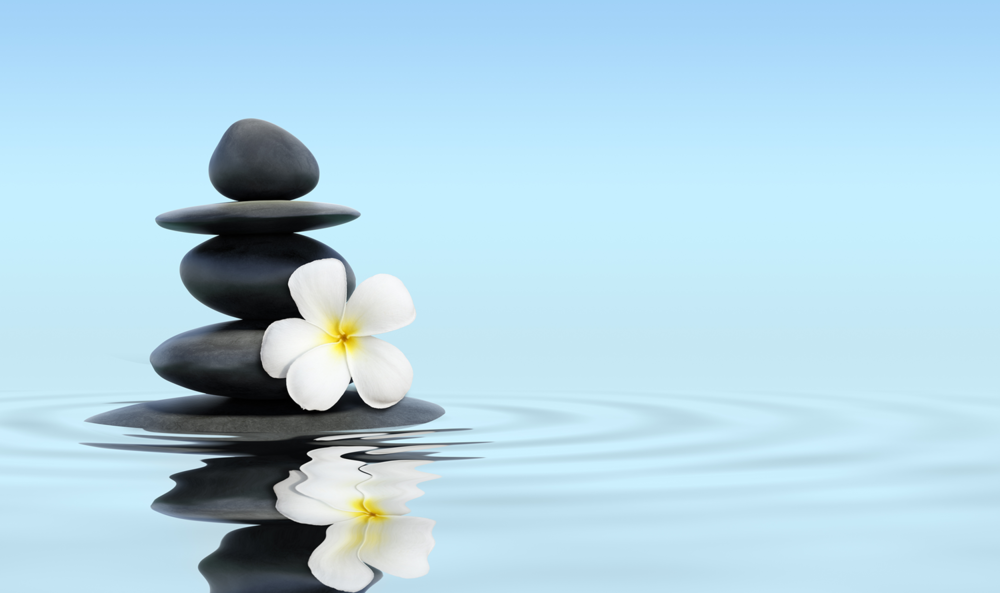 Mini Maintenance Sessions
Integrative - Transformative - Empowering - Supportive
Transformation doesn't have to be difficult or lengthy. You can make a significant shift in a short amount of time! If you are an established client who is integrating positive change and wanting support, this is an easy breezy discounted 50-minute remote session that will help you on the maintenance part of your journey. A 50-minute session once a month is a potent way to address any new layers that arise, and help you to integrate knowledge and wisdom so that you can keep moving forward.
Modalities may include:
Hypnotherapy

NLP

Shadow processing

Human Design

qigong
Integrative maintenance sessions are offered worldwide via secure HIPAA compliant video system or telephone so that you can relax in the comfort of your own home!
By using our online booking system, you can book your sessions at your convenience, 24/7! To book, visit align-within.com/calendar
Are you a new client and wondering if the Mini Maintenance sessions are for you? Book a 15-minute No-Cost Consultation with Lisa Smole and find out! Visit align-within.com/calendar to book your free consultation.
New Clients: Please fill out our online intake forms at least 2 business days in advance of your first session at align-within.com/intake-forms. Contact our office to receive the password.